Questions/Queries to the City of Post Oak Bend: Email postoakbendcity@gmail.com
The Post Oak Bend Community Center may be rented for a bridal shower, anniversary celebration, birthday party or reunion. Many of our citizens and our Kaufman County neighbors have taken advantage of this wonderful opportunity!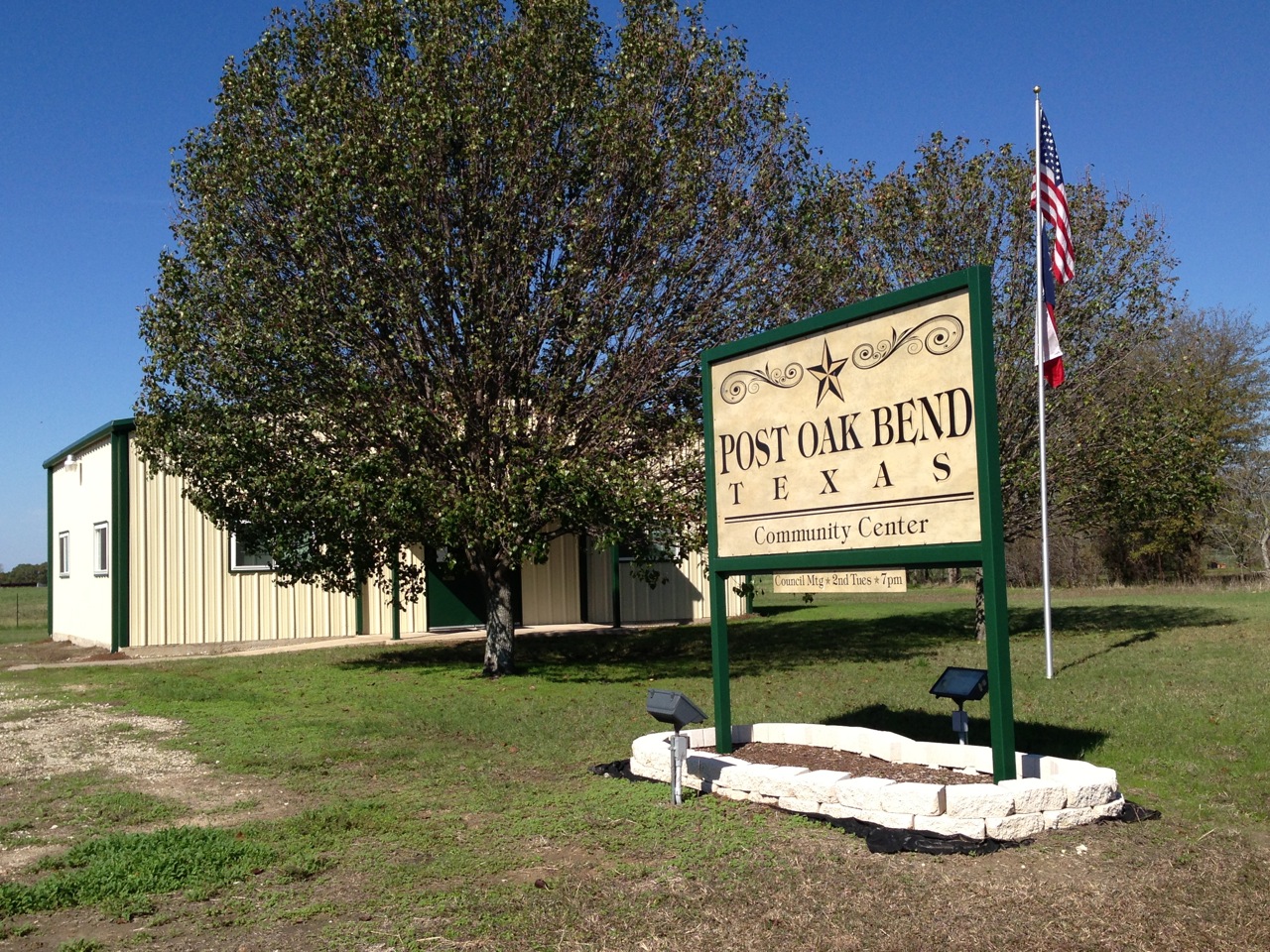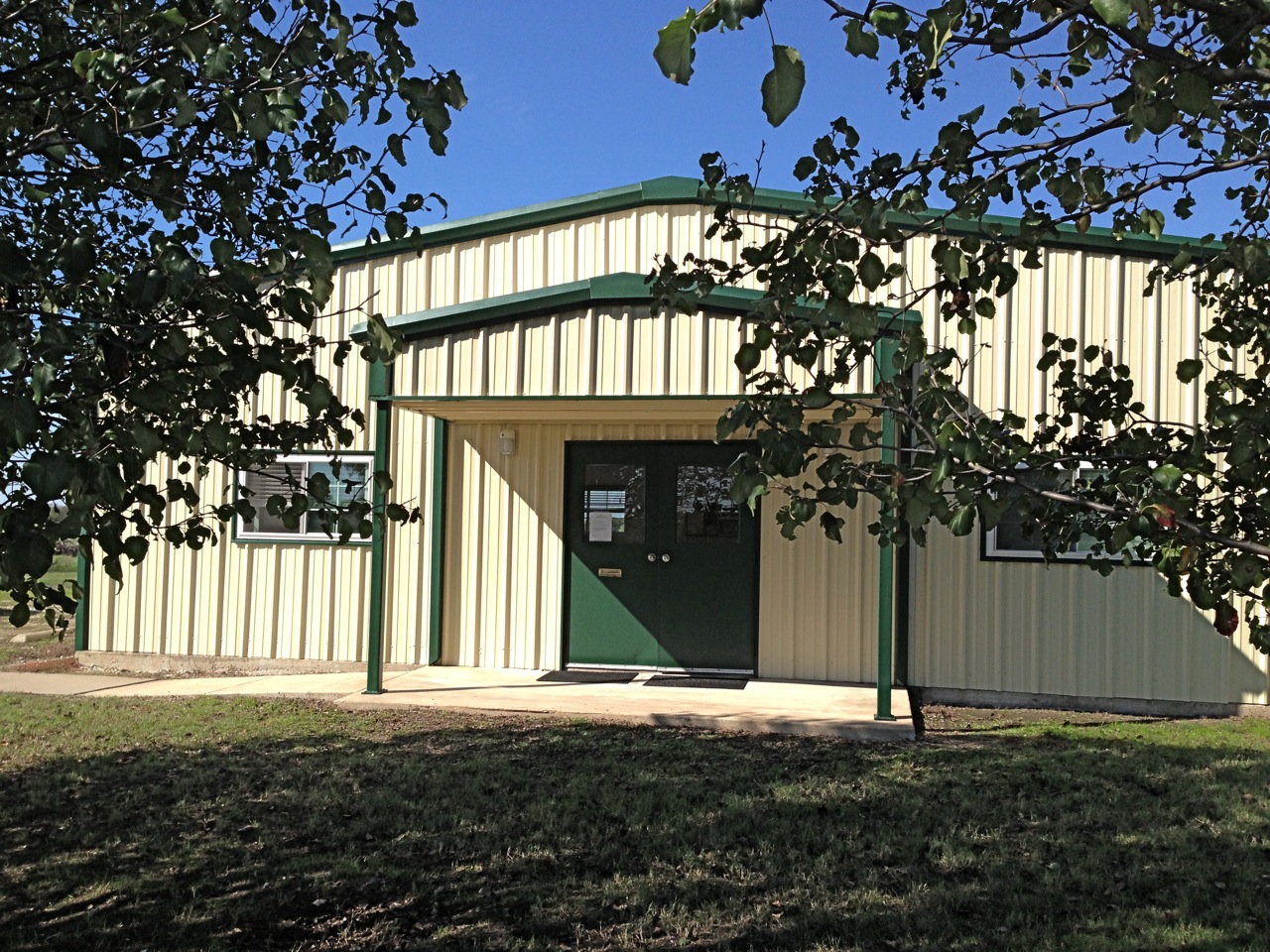 Hours of Operation - Wednesday morning 9-1 p.m.or by appointment


The Post Oak Bend City is accessible by email to postoakbendcity@gmail.com, by phone at 214-686-8887. Hours during week will be 9-1 on Wednesdays. If you would like to set an appointment, email the CIty at
postoakbendcity@gmail.com
.
For more on events, please see the Tab-Building Permits and City Rentals. In addition, for a facility rental form, please email City for application at
postoakbendcity@gmail.com
. A $200 rental fee for 4 hour minimum. $200.00 damage deposit required. No alcoholic beverages are allowed on site.
Mail: City of Post Oak Bend
P.O. Box 746
Kaufman, Texas 75142


Telephone: Cell # 214-686-8887
Please leave a detailed message if no one is available.

Please contact City Secretary Services at 214-686-8887