Questions/Queries to the City of Post Oak Bend: Email postoakbendcity@gmail.com
Due to COVID - 19, the Post Oak Bend Community Center is not being rented out currently. It is possible the center may be available again sometime in 2021 to be rented for a bridal shower, anniversary celebration, birthday party or reunion. Many residents in the Post Oak Bend area have enjoyed an event here.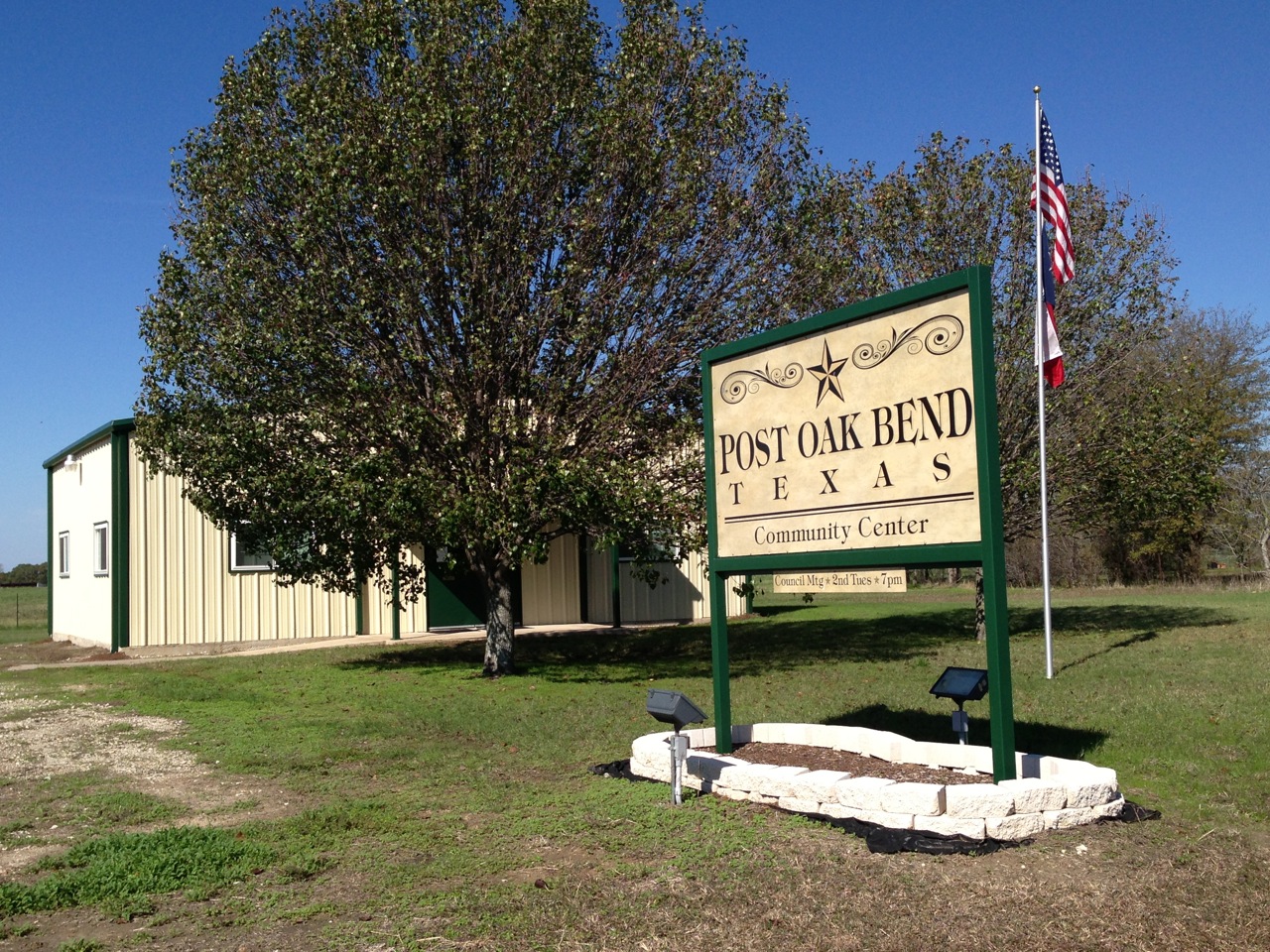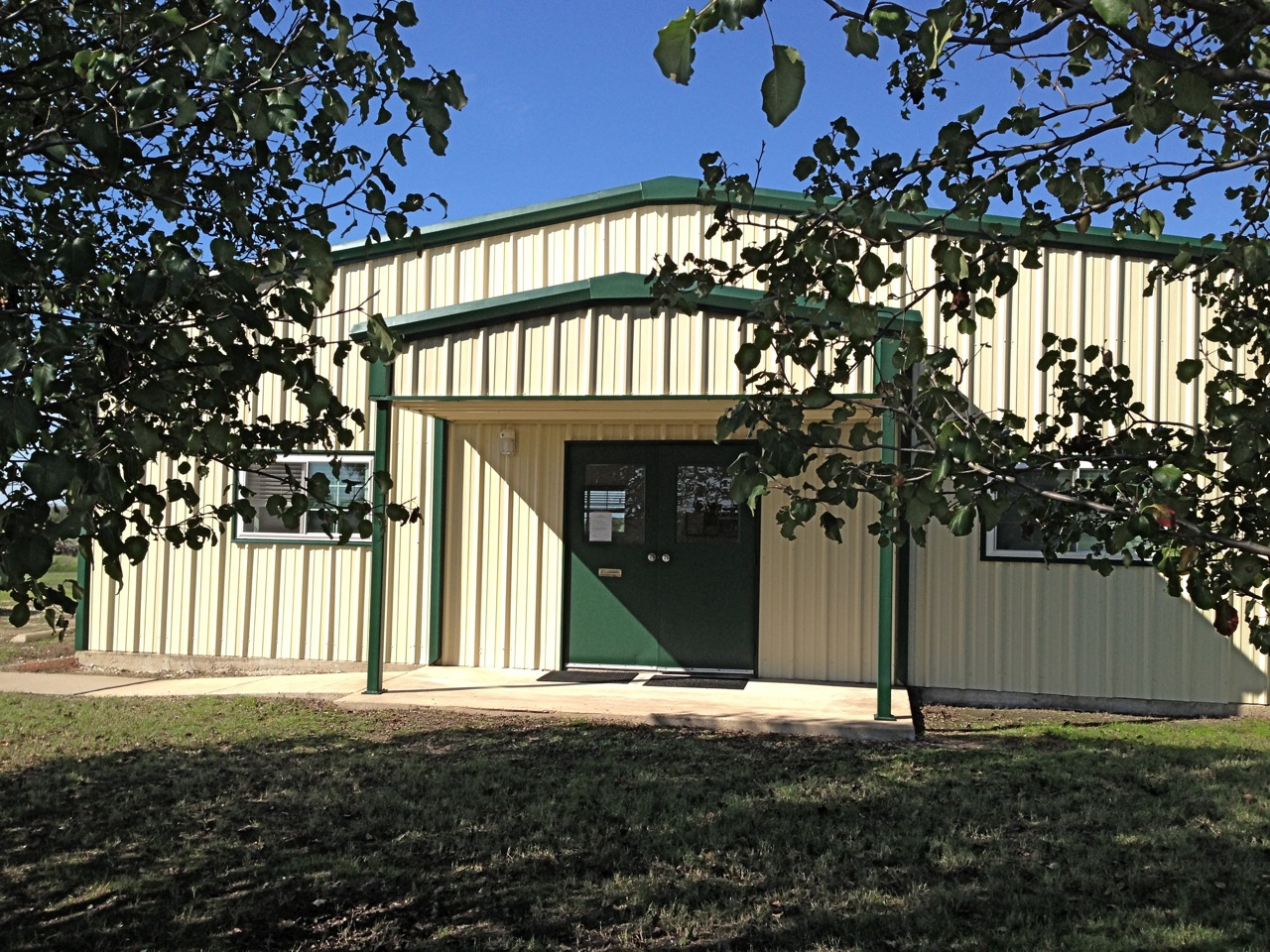 Office Hours are expected to be resumed sometime in November on Wednesdays 9 a.m. - 1 p.m.;
email: postoakbendcity@gmail.com to set an appointment.
The Post Oak Bend City is accessible by email to postoakbendcity@gmail.com. If you would like to set an appointment, please send an email to postoakbendcity@gmail.com.
For information on rentals, and on residential and commercial building permits, you may click on the Building Permits and City Rentals tabs You may also email the City for a facility rental application to: postoakbendcity@gmail.com.
Minimum rental timeframe: 4 hours: Rental (1st 4 hrs) $200, Deposit is $200.00. No alcoholic beveragesallowed on site.

Mail: City of Post Oak Bend
P.O. Box 746
Kaufman, Texas 75142

Telephone: 972-932-6015