The City of Post Oak Bend

The City of Post Oak Bend is a thriving rural community nestled amid its namesake post oak trees, and built on the faith and hope of a small town, with a handful of wonderful small subdivisions. Only 30 minutes southeast of Dallas,
the City of Post Oak Bend treasures its history and its current presence: scenic roadways, ranching and farming, upscale subdivisions, caring neighbors and tranquil country living. Incorporated almost four decades ago, the city desires to maintain its serene and relaxing lifestyle while planning for the future.
POST OAK BEND CITY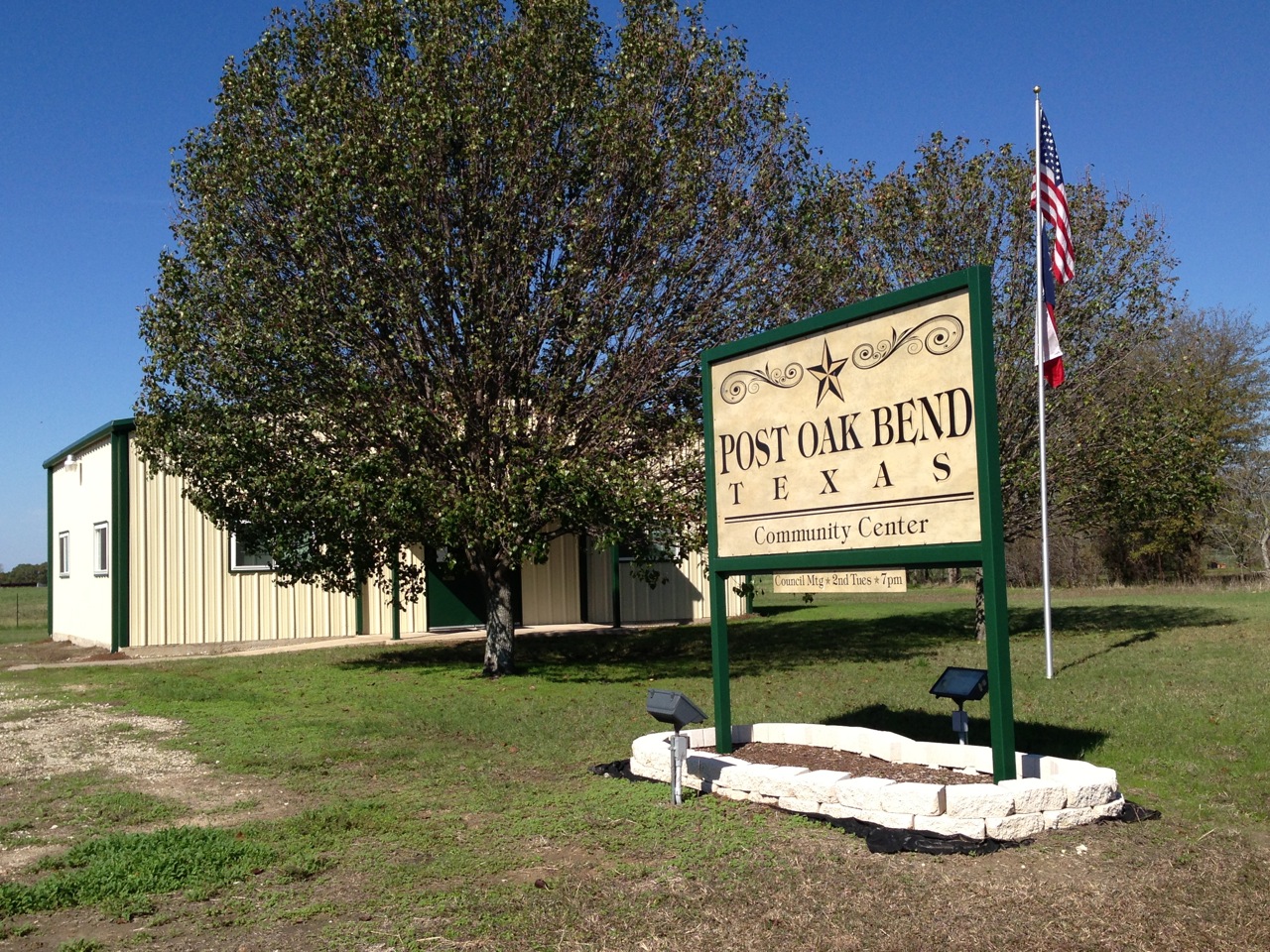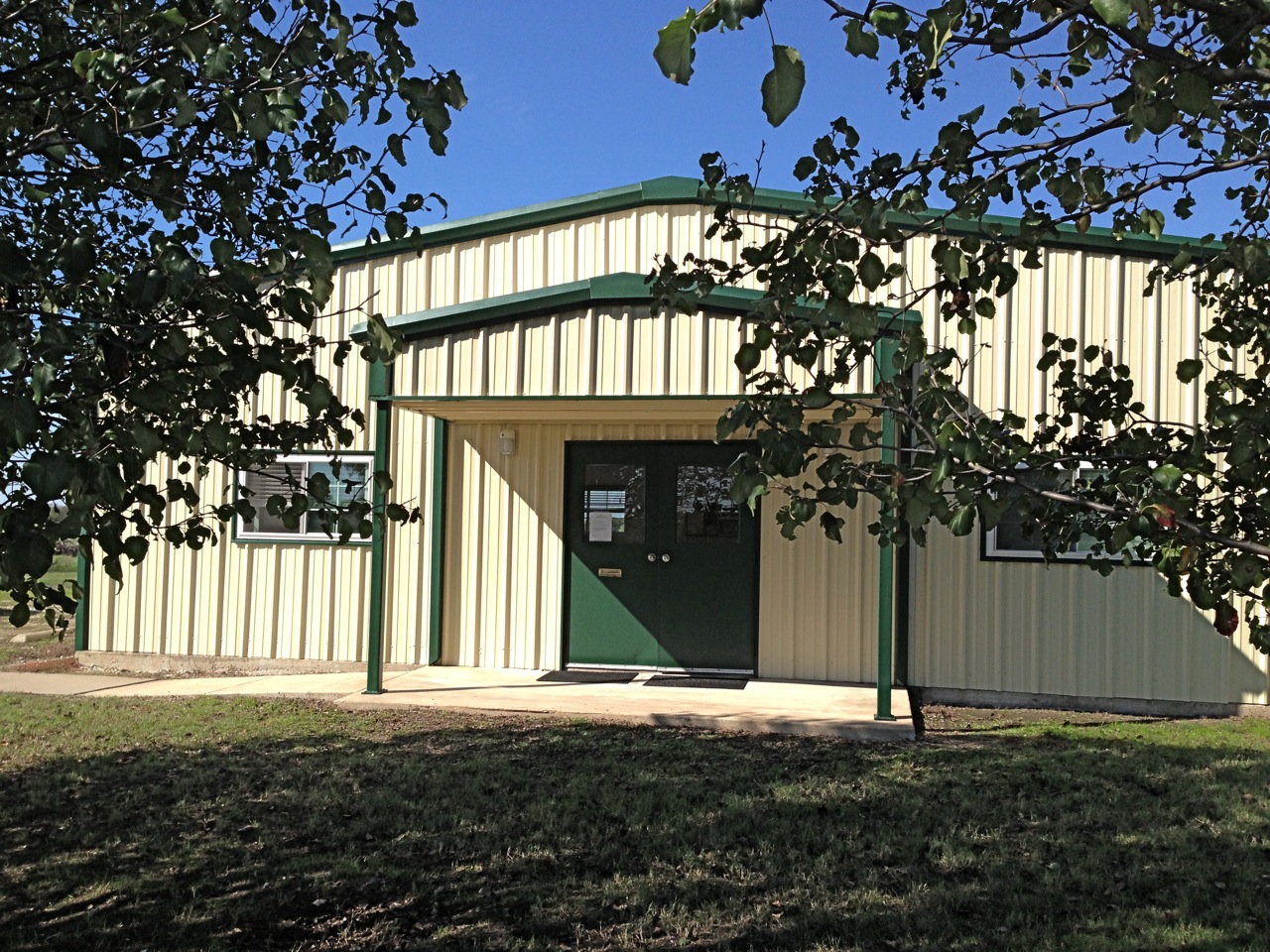 Established in 1978, the City of Post Oak Bend began as a small rural community comprised primarily of ranchers and farmers. The City covers nearly 1300 acres which spread across six and one-half miles of country scenery, pastures, ponds and roads. Located between Forney and Kaufman, Post Oak Bend is approximately 30 miles east of Dallas, and 2 miles northeast of Kaufman. Population: 2010 Census: 595




CITY COUNCIL MEETINGS ARE HELD AT THE CITY HALL/ COMMUNITY CENTER THE 2ND TUESDAY OF EACH MONTH AT 7 PM.